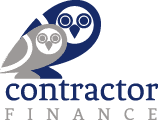 Contractor Finance
Sector: Contractor Finance
Contractor Finance is the UK's only factoring provider for freelance contractors. Using your contract they can unlock cash tied up in your timesheets and invoices. They also carry out your invoicing and arrange for the collection of your cash. Not only that, it costs less than you would pay at a bank!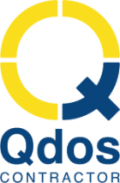 Qdos
Sector: Contractor Insurances
The UK's leading authority on IR35 status issues and to date has won over 1,300 disputes against HM Revenue & Customs. Using their vast experience they have tailored a unique range of singular insurance products specifically for contractors. Through partnering with QDOS Consulting, you can benefit from legal services and basic contract assessments.